Glass Wipe Boards
For Fit Out Projects
Supplying superior glass boards for
offices and work environments
Glass Wipe Boards - As high quality as your fit out services
The Glass Wipe Board Company is the UK's leading Glass Wipe Board manufacturer. We offer a wide range of wall-mounted and freestanding glass drywipe boards for high quality category B fit outs and office refurbishments, to make sure you can offer the full scope of solutions needed to create collaborative and productive work spaces.
As well as a range of standard sizes that are available from stock for a quicker turnaround, we specialise in producing a bespoke range of glass whiteboard for office solutions including a huge choice of colours and sizes. We also offer a selection of freestanding glass wipe boards for use anywhere in the office or if wall space is limited.
For more information call: 02031 504695
(overseas +44 2031 504695)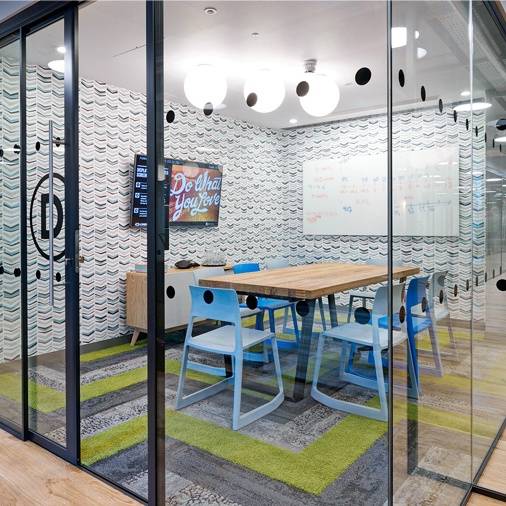 Our Glass Wipe Boards - For an agile work space
If you are working on a Category B fit-out, you are bringing a blank canvas to life, by creating agile working environments. No one knows your client better than you, and when working with us, we will take the time to understand the company culture and the requirements for the new space. This way, we can assist to create an environment that is both collaborative and productive, and will bring your clients unique character to life.
The Glass Wipe Board Company places great emphasis on providing a complete range of superior glass wipe boards for interior fit-outs, redesigns, refurbishments and refits, in order to help you create an agile working office space.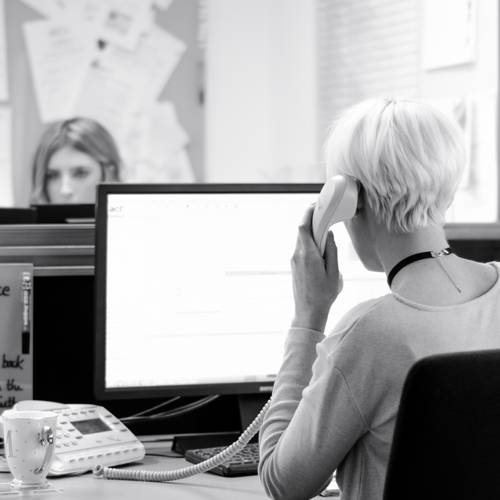 Glass Wipe Boards - Tailored solutions
We know that no two projects are the same, which is why we offer a tailored approach and products for any interior environment, in the knowledge that all our glass boards for offices are environmentally sustainable, functional and reliable.
Our team of experts understands your challenges and that you need solutions and to deliver projects on time and on budget.
Everybody at The Glass Wipe Board Company takes a cohesive work approach, leading to great results for our customers.
Glass Wipe Boards - Made In Britain
We make all our glass wipe boards here at our London production facility, overseeing every stage of production to ensure quality control and giving you that peace of mind in specifying and supplying the best quality glass whiteboard made in Britain to your clients.
We are the UK's leading manufacturer and specialise only in glass writing boards and their accessories. We are an established and sustainable business focusing on how our products can help you achieve your and your client's sustainability goals.
90% of our UK based glass whiteboards for office projects are delivered personally by our specialist delivery teams, giving you and your client the confidence that we can meet your projects time frames and that everything will arrive in one piece and on time.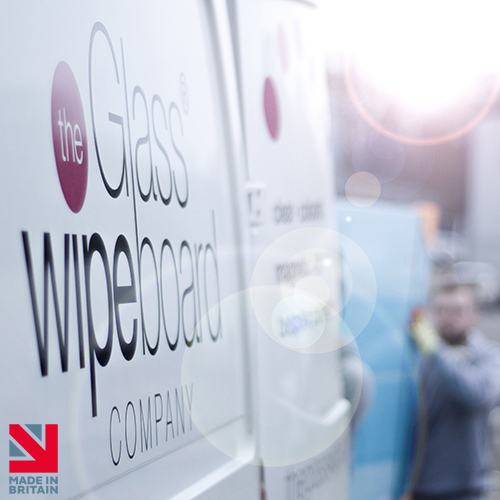 Credibility and experience matter as you can see by the quality of our current partners:

Learn More
Want to know more about how our glass whiteboards can help you add functional and collaborative design to the spaces you are working on?
Call our experts today on: 02031 504695 (overseas +44 2031 504695)