Glass Wipe Boards
Our range of BowlPhish glass
wipe boards to suit all
your requirements
BowlPhish
Glass Wipe Boards
The Glass Wipe Board Company is the ONLY manufacturer and supplier of BowlPhish products.
Our range is rammed with BowlPhish Boards (of the glass dry wipe variety), the versatile FreeStyle collection of freestanding glass boards, a stack of BowlPhish tailored options and of course, all our BowlPhish accessories.
Bowlphish Glass Wipe Boards - your superior alternative to a traditional whiteboard!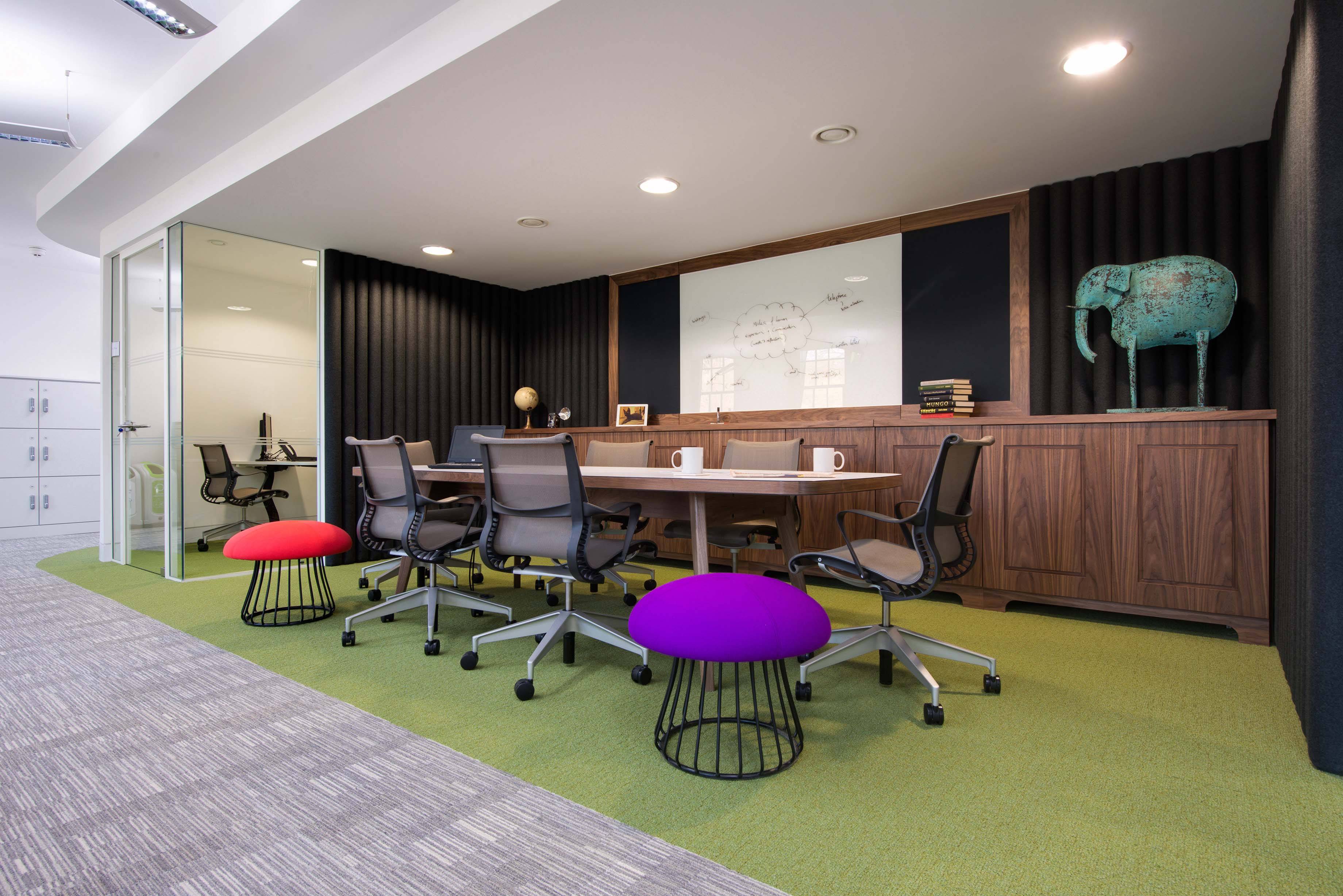 We have purchased several boards which are by far the best available. The company is great to deal with, very professional, friendly staff nothing is ever to much trouble. Cannot say enough good things about the Glass Wipe Board Company.

Ali Ramsay, Stowe School
Product Finder
Use our product finder tool to help choose your perfect board. It's easy, just a few questions to answer. Let's get started!
Start Now