Our range of
Glass Wipe Boards
Premium bespoke white board solutions for
all office and workspace requirements
British-made Glass Wipe Boards
We are The Glass Wipe Board Company, and we've been designing and manufacturing glass whiteboards for more than ten years. All our glass dry wipe boards are made to the highest manufacturing standards. There is also a wide selection of colours, finishes and fittings, so you can be confident your whiteboard look great in just about any interior.
If you have any question, or if you would like a quote please call us on 02031 504695 or complete our enquiry form or email sales@theglasswipeboardcompany.com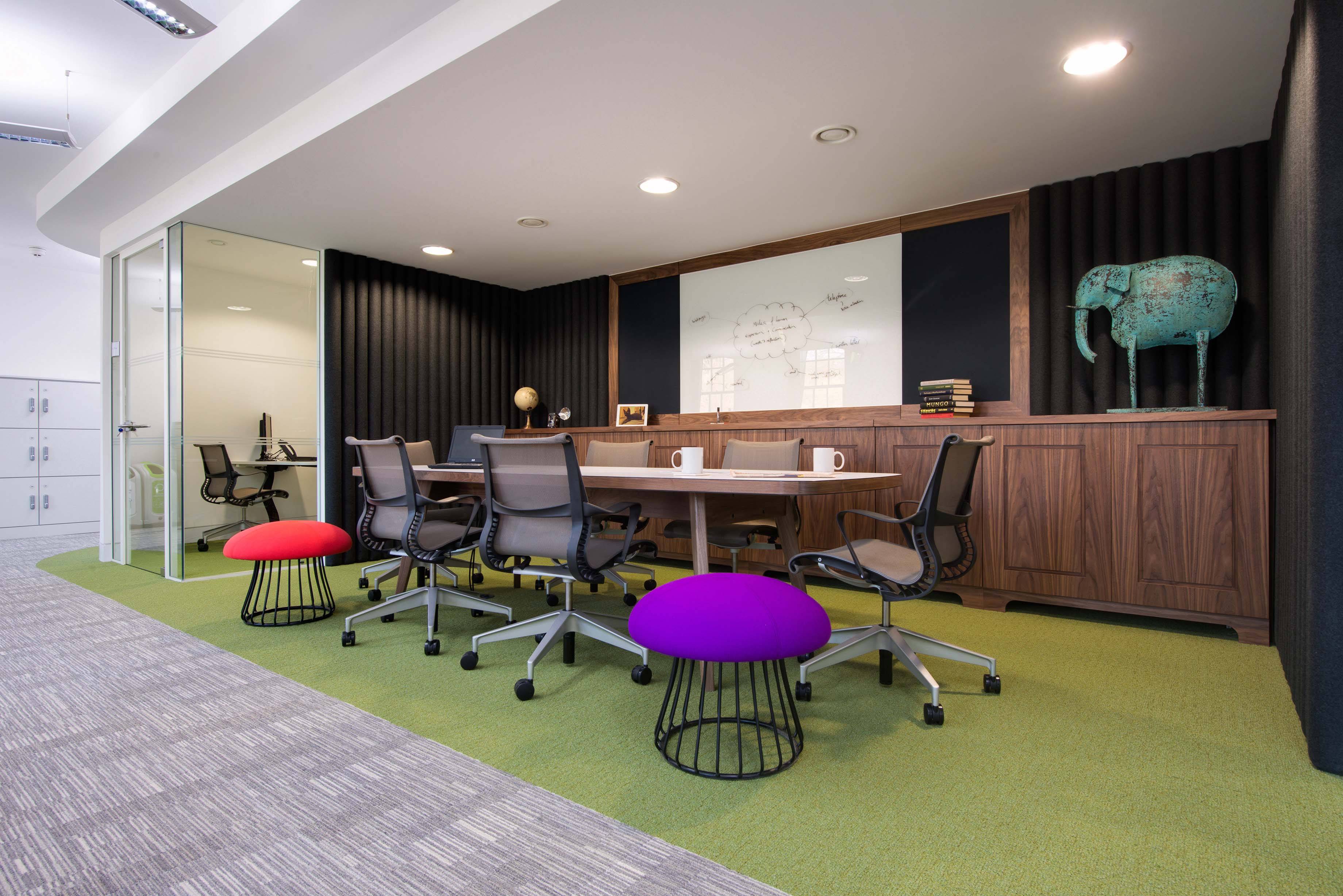 Bringing bespoke sustainable style to your office workspace
If you're looking to create a premium, professional and visually stunning impact in your office, meeting room, presentation area, or dynamic workspace – then we have the perfect bespoke glass board solution for you.
Whether you're looking to inspire new ideas and dynamic collaboration, organise your processes and workflows, or you want to 'wow' in presentations – our premium and customisable range of wall-mounted whiteboards, write on glass panels, and freestanding portable whiteboards on wheels are for you.
All our glass dry wipe boards are fully customisable and made to your bespoke order – whatever colour, size and style you're looking for, we are the specialist's magnetic white board manufacturers. We can even create custom printed whiteboards – making a lasting impression in any meeting.
Our range includes our Wall-Mounted products – for those looking to maximise both style and wall space with a glass wall writing board – as well as our Free-Standing products – if you're looking for more versatility where wall space may be limited or you want a mobile whiteboard solution to use in different rooms or to create more dynamic and flexible workspaces.
Whatever your objective, our dedicated team can help you design and plan the perfect solution customised to your space and requirements. For more information, please view our product categories below.
We're passionate about providing our clients and their contractors with both superior service and quality white boards – which is why many of them come back to us again and again.

"We have purchased several boards which are by far the best available. The company is great to deal with, very professional, friendly staff nothing is ever to much trouble. cannot say enough good things about the Glass Wipe Board Company. "

Ali Ramsay, Stowe School