Our Client and Sector Specialisms
Our commitment to provide excellent products and customer service has allowed us opportunities to work with many different companies across a wide range of sectors. Whether we work alongside fit out companies or within offices that span across the globe; our glass wipe boards can be used within many different work environments.
See below some of our clients that we have worked with over the years.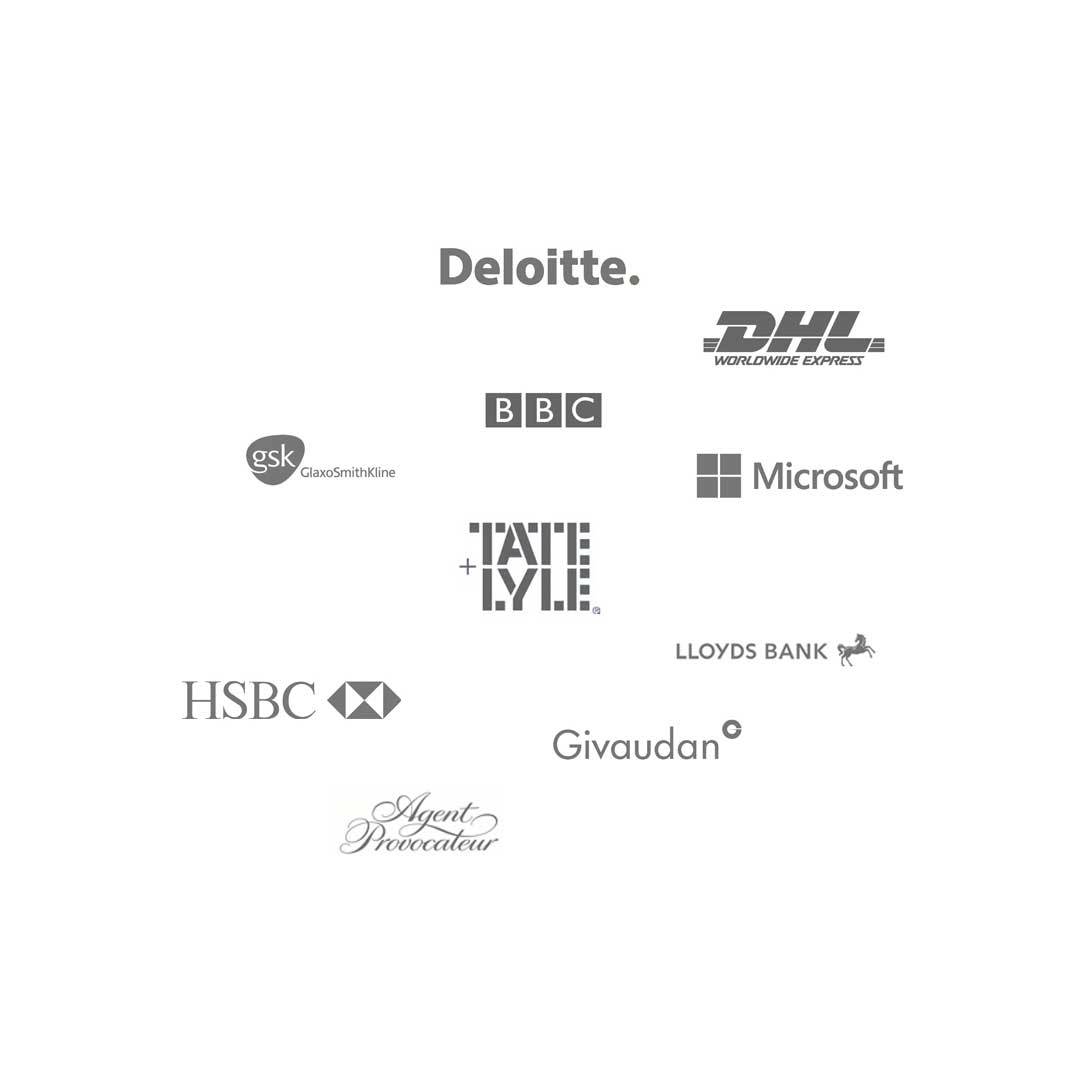 Customer Testimonials
We pride ourselves on providing the best products and service to our customers, so we love to hear your feedback to let us know if we're doing the best we can.

Here's what a few of our previous customers have to say;
"We now have 7 boards from the Glass Wipeboard Company over a period of 5 years, consistently great service and fantastic quality. Highly recommended."
- Anonymous Feefo Review
"I have purchased many Glass white boards over the last 2 years and the Quality and the service are second to none."
- Ian's Feefo Review
"There are lots of whiteboards on the net and it's difficult to understand why some cost more than others. Going for a premium product, which comes in at a very reasonable price, was absolutely the right decision. Responsive customer service, advice given where asked and a prompt delivery. Ticks all the boxes!"
- Anonymous Feefo Review
To see more of what our customers are saying via Trustpilot click here