BowlPhish
FreeStanding
Our range of freestanding BowlPhish
glass wipe boards.
Freestanding
Freestyle glass wipe boards in any colour
Our unique freestanding mobile glass wipe boards are versatile and convenient. They come with all our exciting colour and magnetic options and can be moved around the office for use as needed.
BowlPhish FreeStyle Ultra
FreeStyle Ultra is our unique range of freestanding BowlPhish glass wipe boards with the choice of sizes in single or double sided, magnetic if you like, it is ultra-practical and ultra-versatile and because it's mobile, it can be used in any area of the office.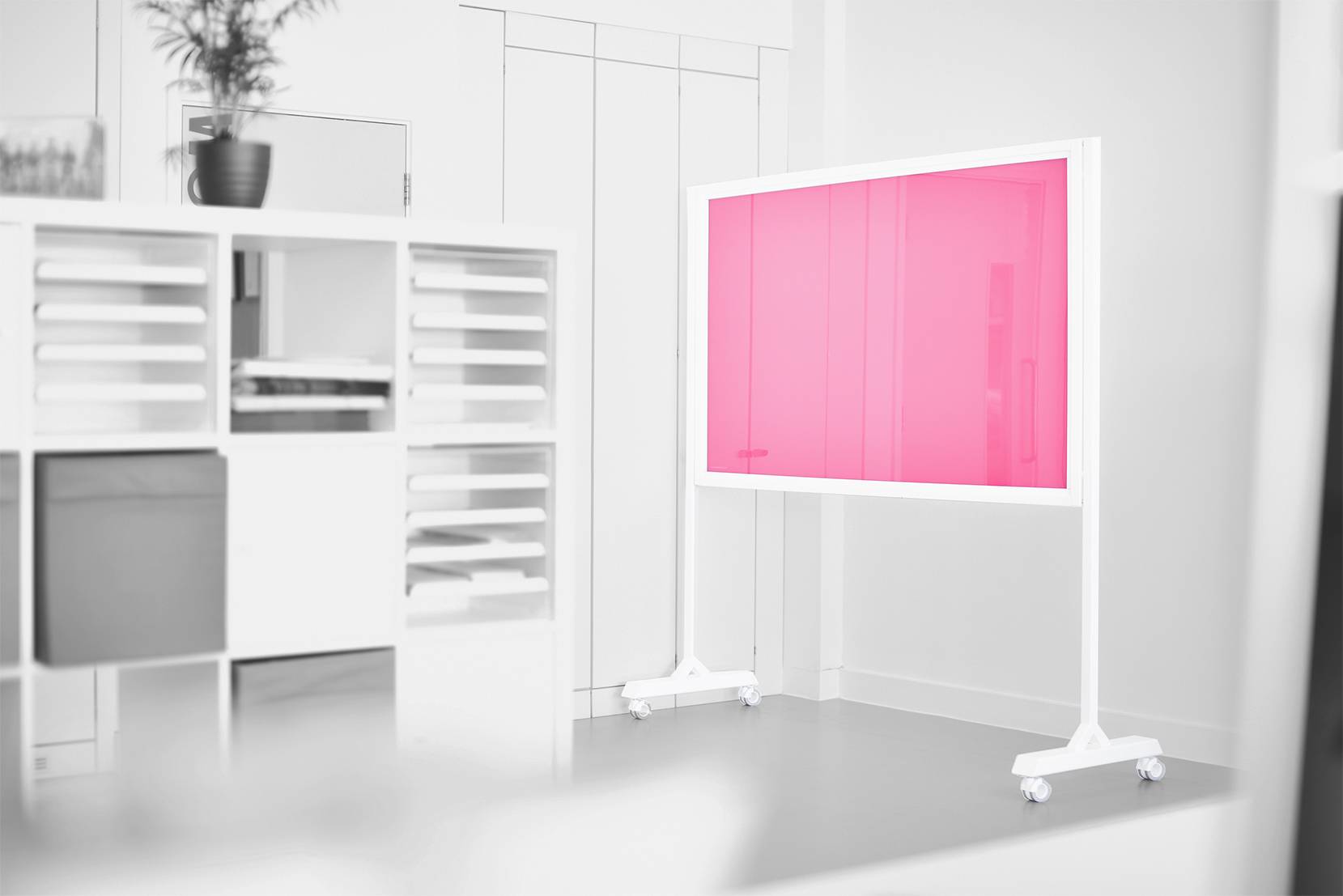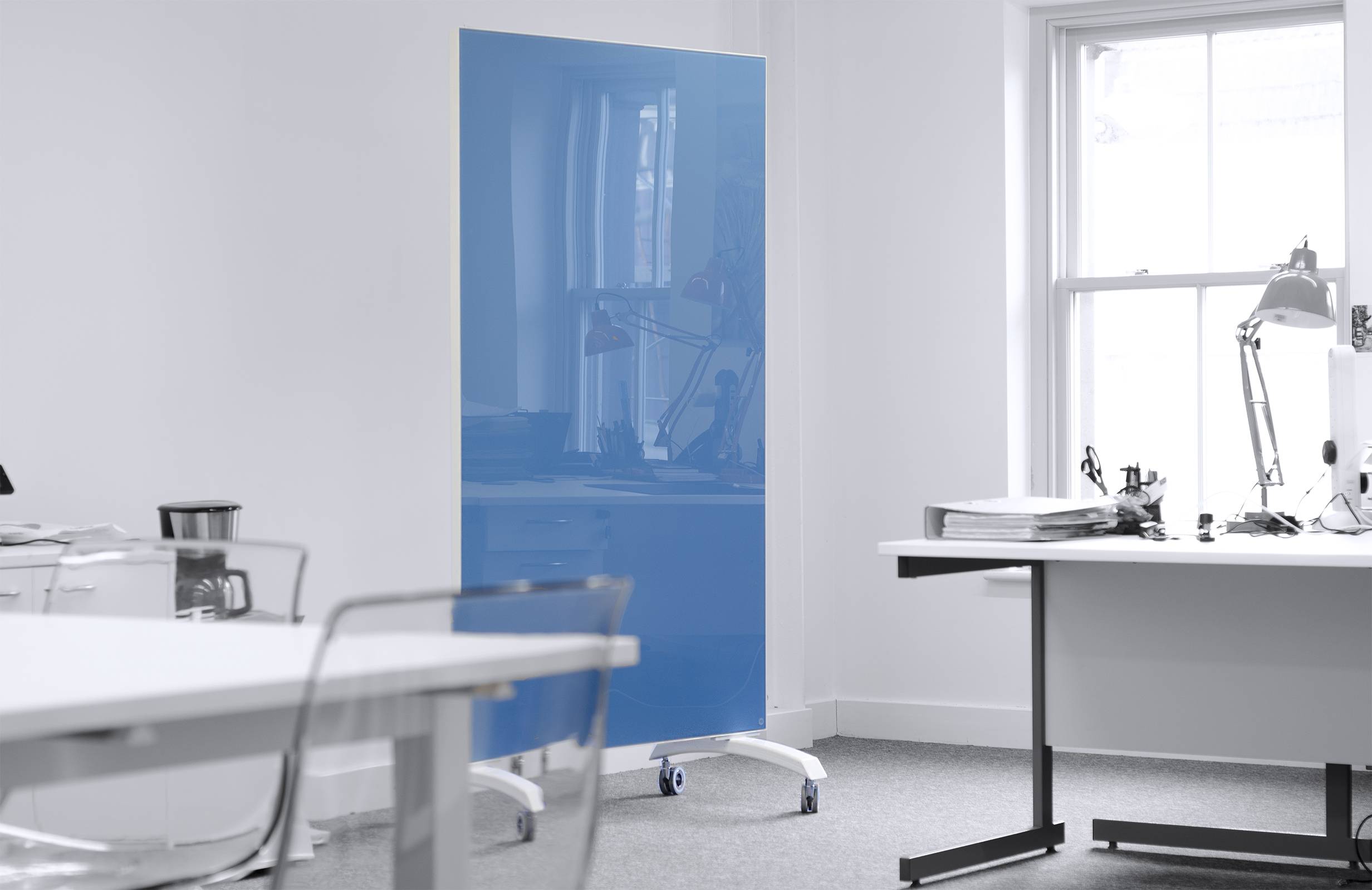 BowlPhish FreeStyle Up
The FreeStyle Up was made to be tall and slim to provide offices with a workable glass dry wipe board where solid wall space is scarce or unavailable. Not only does it encourage ideas and brainstorming for all types of business, but it can also be created as a calendar or planner – the choice is yours.
Choose Your
Colour
With 24 exciting shades to choose from, we are sure you'll find the perfect colour for your glass wipe board, but if you want another shade, don't worry we can match almost any colour at a little extra cost!
Get a
Quote
Fill in the details below and we'll let you know the price for your BowlPhish Hidden glass wipe board and how quickly we can deliver it!
What Our Clients Say
We have purchased several boards which are by far the best available. The company is great to deal with, very professional, friendly staff nothing is ever to much trouble. cannot say enough good things about the Glass Wipe Board Company.

Ali Ramsay, Stowe School

I was looking at a solution for Glass wipeboards for our Head Office where during brainstorming colleagues to write on the walls etc.
We initially hired a contractor to paint the walls white but this does work when we wiped the marker pen away it left a residue.

I then had a look on the internet for another solution and found The Glass Wipe Board Company and sent them the measurements of the glass wipeboards i required and once paid they were received in a couple of weeks and installed pretty easy and the office now looks fab and colleagues around the business have all commented the wipeboards look great, easy to fix and install and also easy to maintain.

Mohammed Mahmood

@woodhavenspace and our clients are absolutely delighted with our Blue and white Glass Wipe board from The Glass Wipe Board Company, another fabulous British company - entrepreneurial like us and an absolute pleasure to do business with, exemplary customer service and a fabulous product thank you we have recommended you too !

Nicky Davis Yates