5 Tips for Looking Great in Video Calls
Posted 4 months ago by BowlPhish
We're now settling into working at home and we've mastered how to use Microsoft Teams, Zoom or Skype. With the growing possibility that the home office will become a permanent fixture for many employees, now is the time to begin enhancing the digital workplace; starting with your video calls.
Hosting a meeting that's insightful, productive and to the point is ideal, but no use if your team can't see and hear you properly! So, how do you make your video calls look great?
That's where we come in, we've put together a small list of things you can do so you can begin hosting the highest quality and well-presented video calls in your team!

Internet Connection
Obvious to some, but having a weak internet connection is going to make a drastic difference to the quality of your video call. The weaker the internet connection, the more likely your video is to crackle, freeze and possibly disconnect all together. If possible, set your office space as close to your internet router as possible, or alternatively look into purchasing a WiFi booster.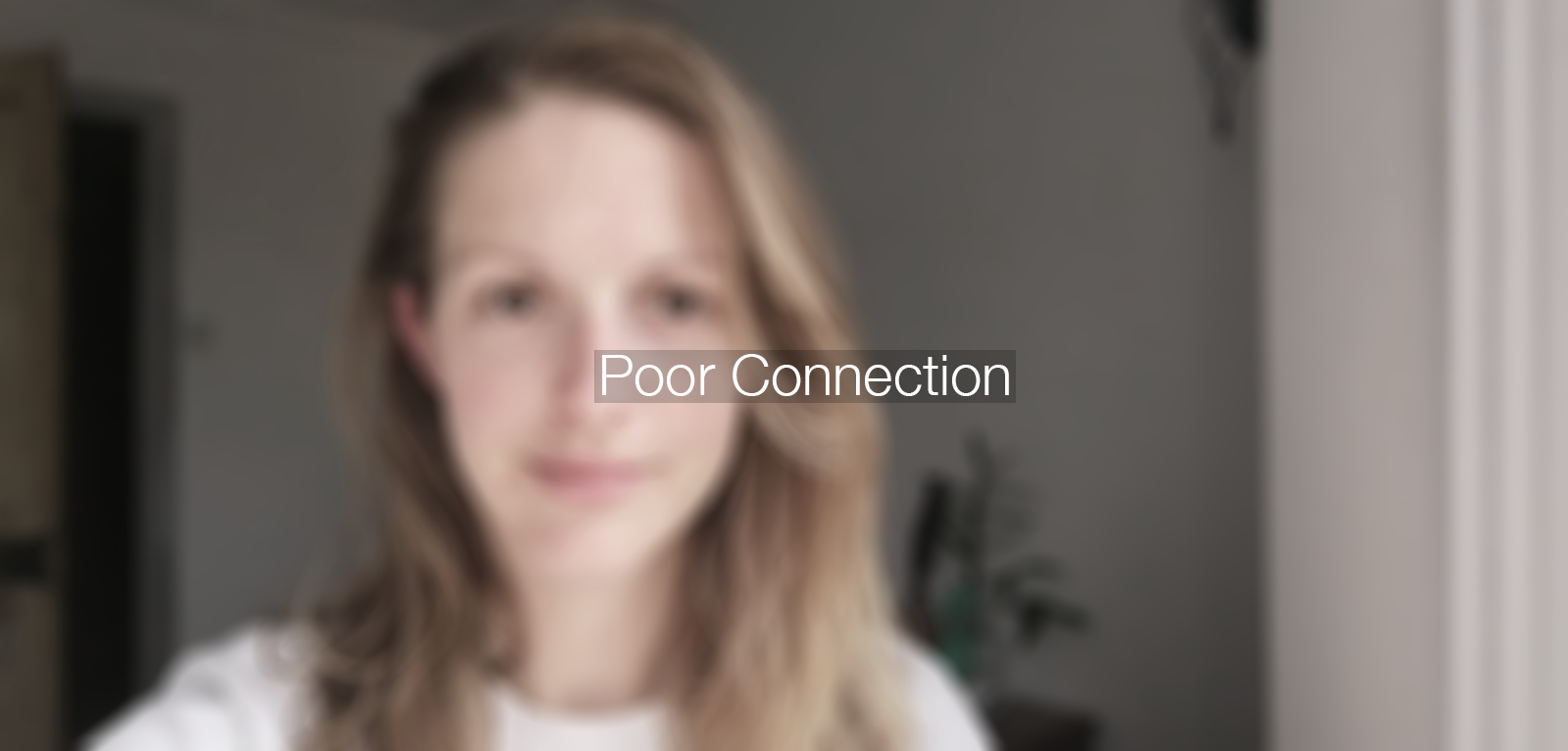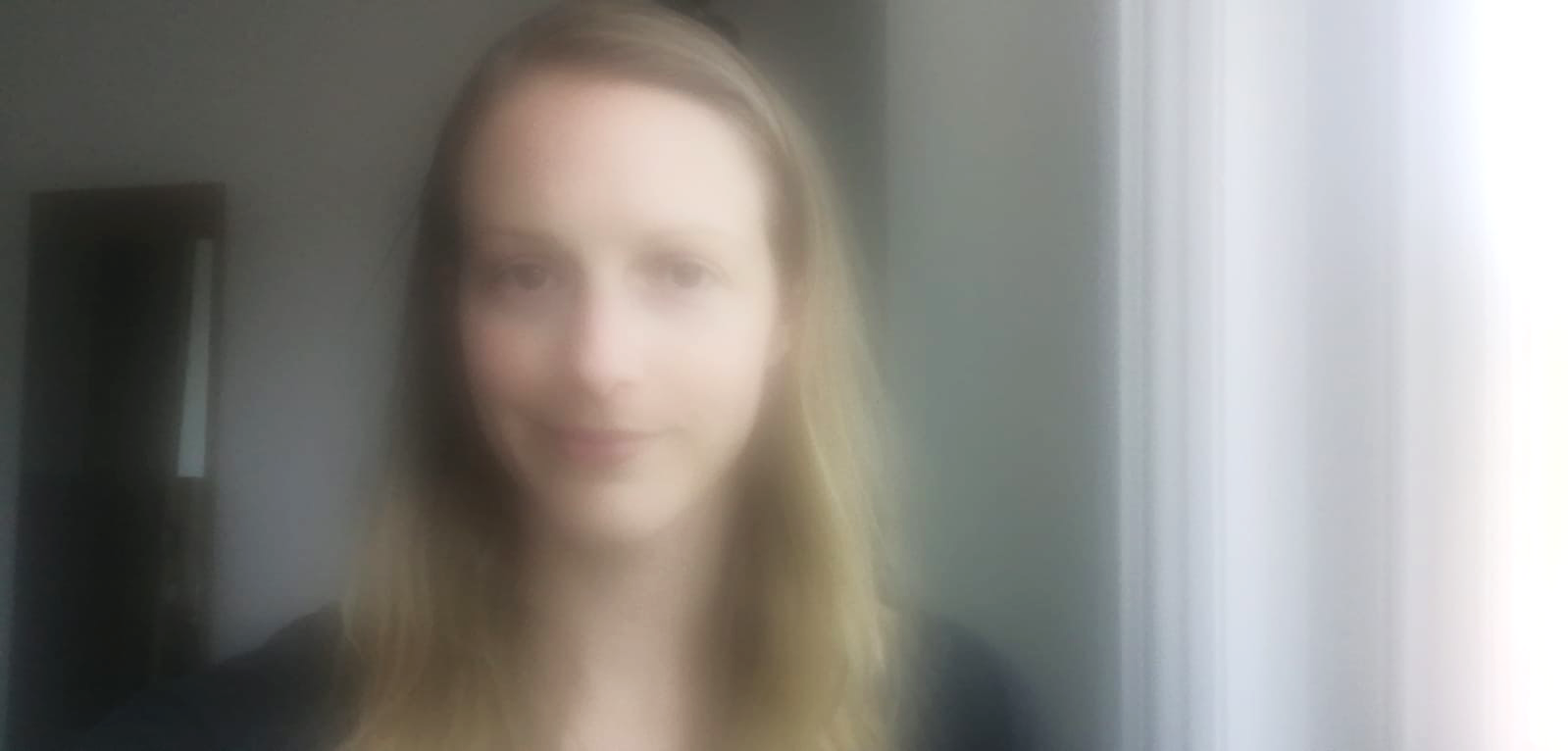 Clean Cameras
Does your video image look like you're in a sauna? This misty effect is usually down to a build-up of grease and dirt that has collected each time we touch our screens. Giving your camera a wipe with a cloth will remove some of the residue and will leave you with a crisper looking image.
Where are you?
Positioning is important on a video call. Sitting off to the sides, having the camera angled to low or too high, sitting too far away or too close are all things you need to be aware of! The easiest way to ensure your positioning is right is imagining a grid on your screen. We should be able to see your whole head and the tops of your shoulders, and you should be positioned in the middle third of the grid on the screen.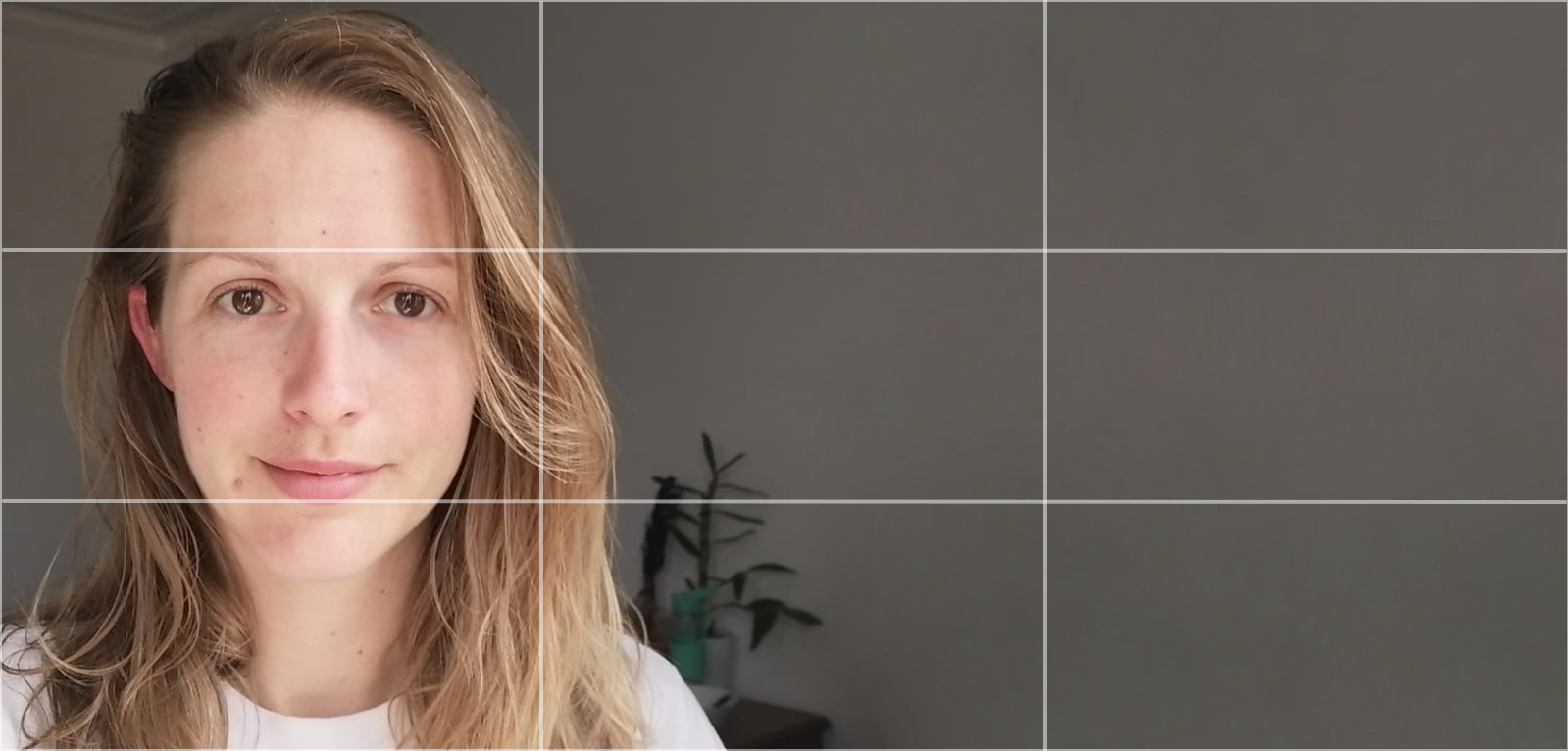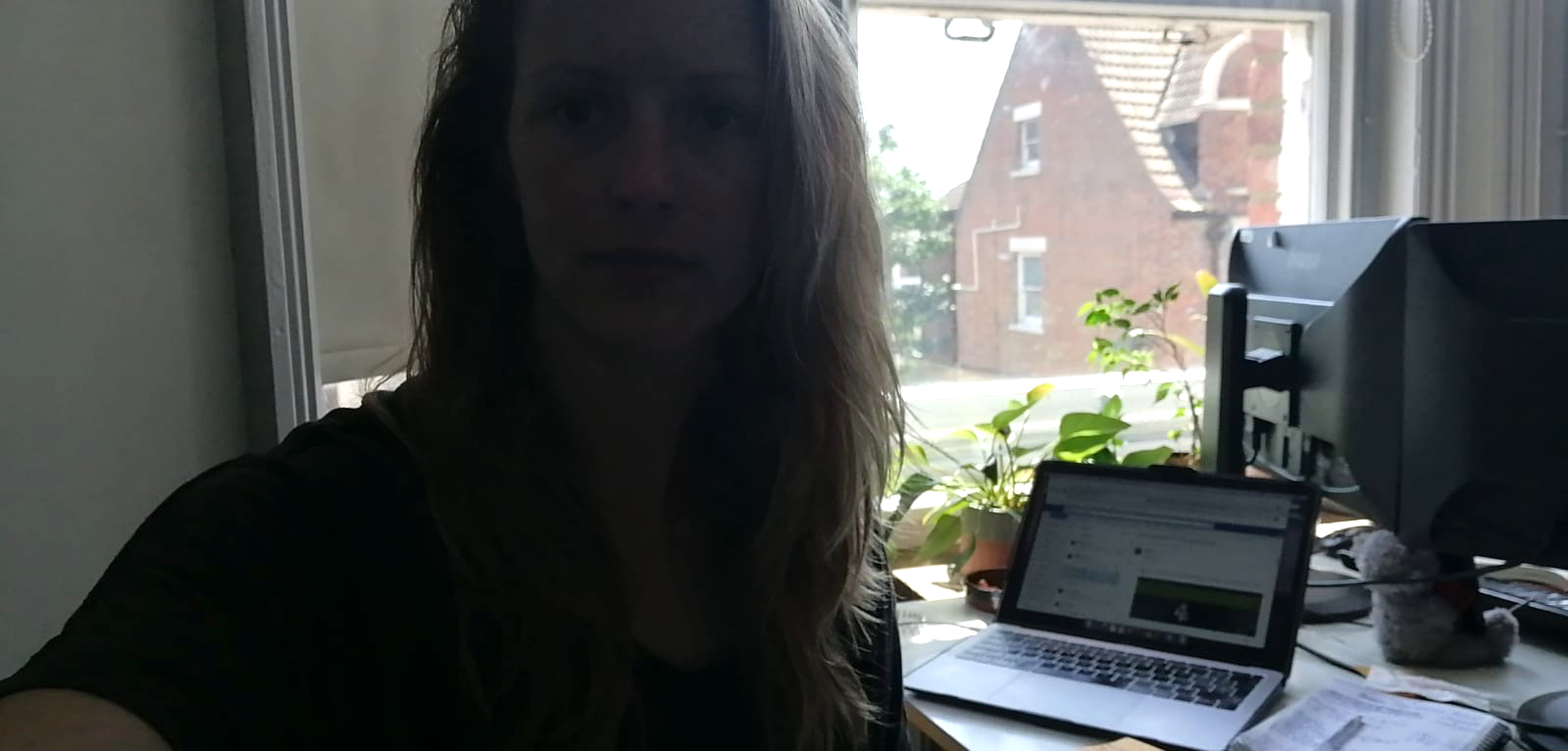 Lighting
Lighting has one of the biggest impacts during your video calls. Too much and you're overexposed, too little and your face is too dark to see. The best lighting is natural and positioning your work area to face a window, allowing as much natural light in as possible, will make your image clear and crisp. Alternatively, a lamp can be positioned with the light on your face, to give a similar effect.

What's behind you?
The background in your video call sets the tone for the conversation, whether that be professional, fun or creative; so that means no telly, pets or junk to distract from the conversation! Most people will set their videos up with a basic background, like a plain painted wall, but we believe you can do more to create a background that can really 'Wow' your clients and customers.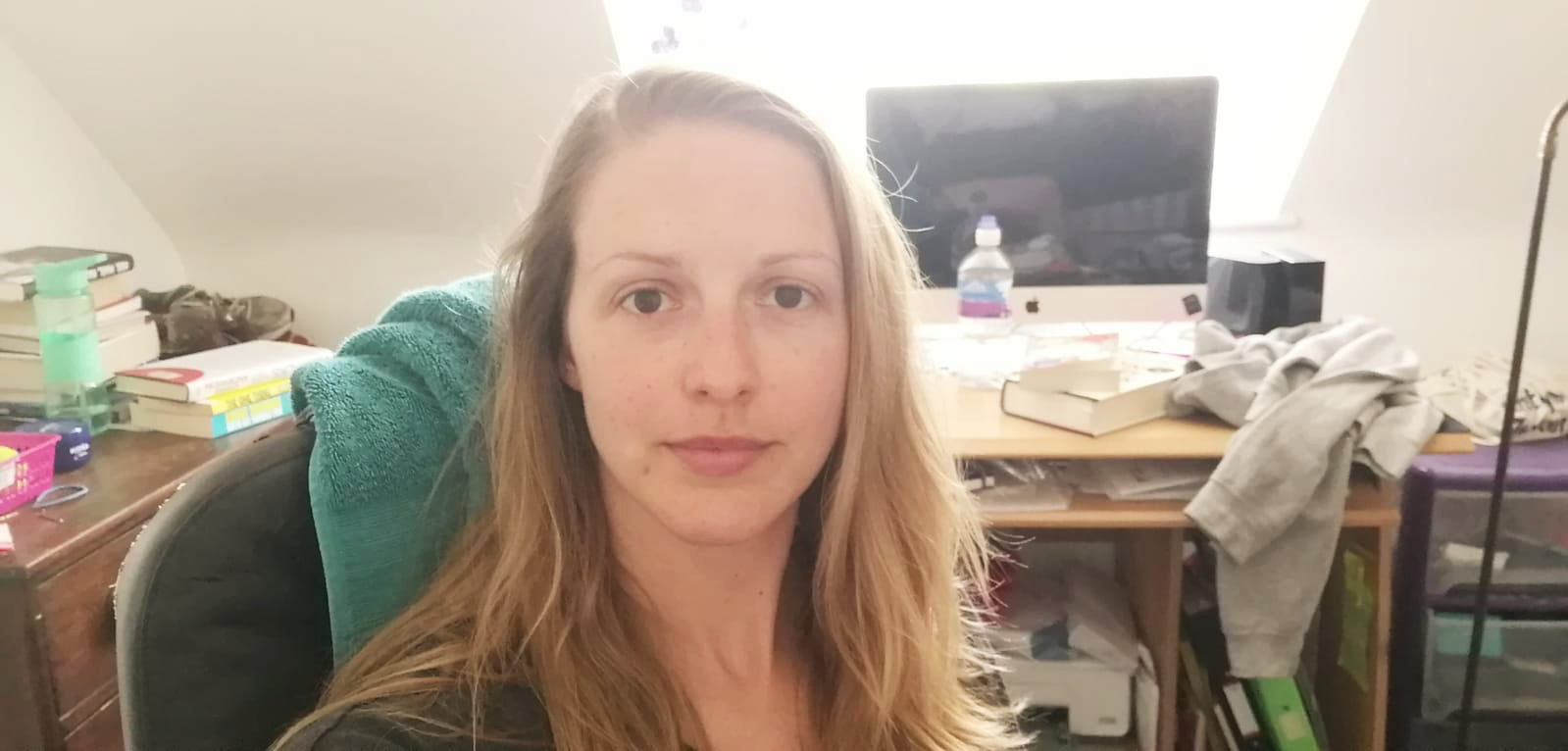 Creating a professional backdrop
Now you've followed our tips and you have a fantastic looking image, you can create a background within your home office that is more than just a blank wall!
Our new Home Office Package – featuring a wall mounted glass wipe board – can sit within the background of your video calls to showcase your qualifications, skills and talents whilst also being utilised within meetings for a brain storming session or presentations.

For more information on our Home Office Package click here.
Alternatively, call our sales team on 01303 764377 or email them on sales@theglasswipeboardcompany.com for a quote.
Want more information on ways you can use the wall mounted board of our Home Office Package to create versatile, effective and professional backgrounds during your video calls? Click Here.