BowlPhish Visible -
The stylish wall-mounted Glass Wipe Board with visible fixings
BowlPhish boards are available as wall-mounted glass wipe boards, with hidden and visible fixings, as well as freestanding glass wipe boards, and today we would like to tell you a bit more about our BowlPhish Glass Wipe Board Visible range.
The elegant visible fixings of this wall-mounted range are anodised aluminium with bevelled edges, which simply adds to the quality and design of your glass writing board.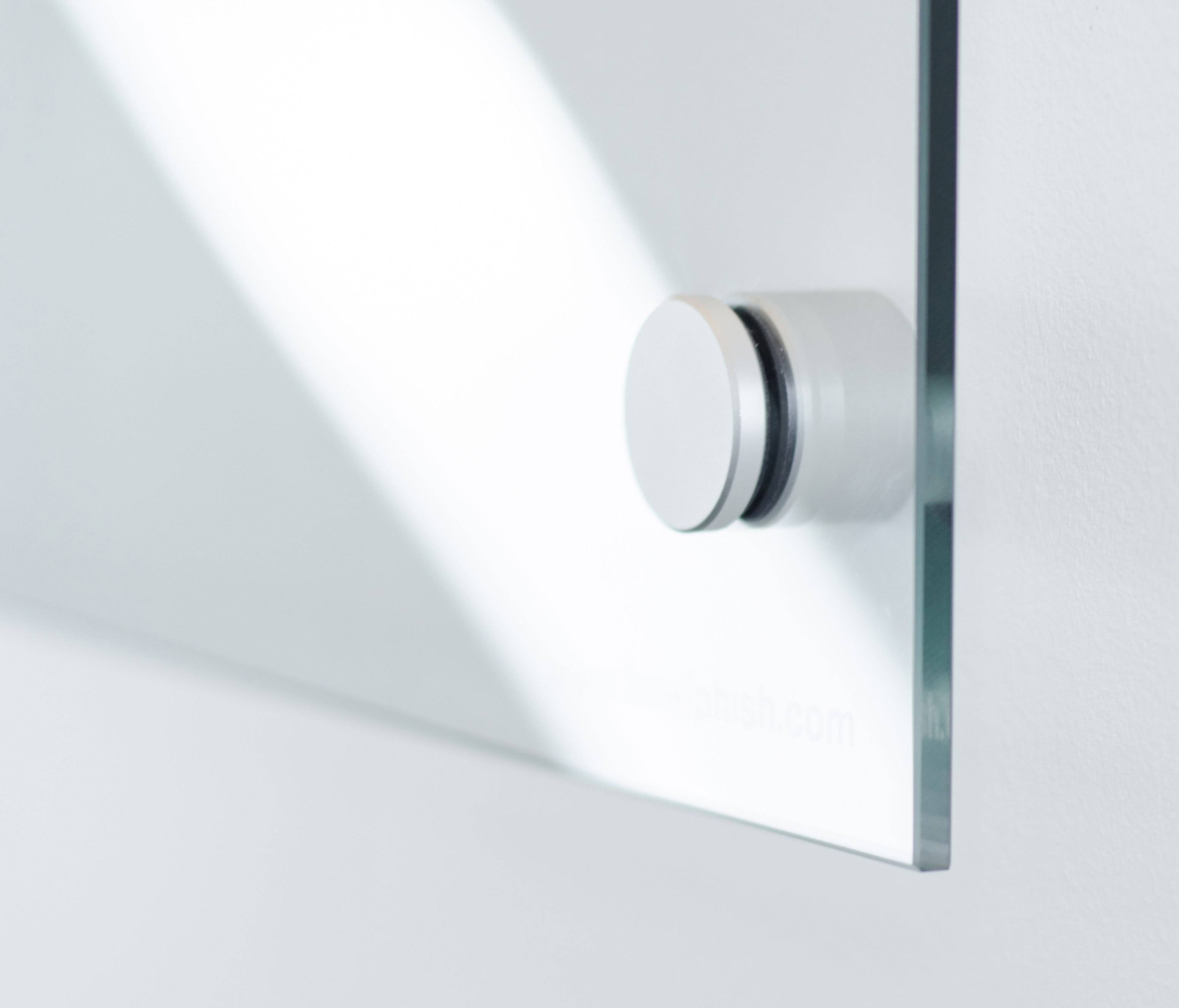 The BowlPhish Visible range of glass boards is available in the following finishes:
Coloured
Clear
Satin
Magnetic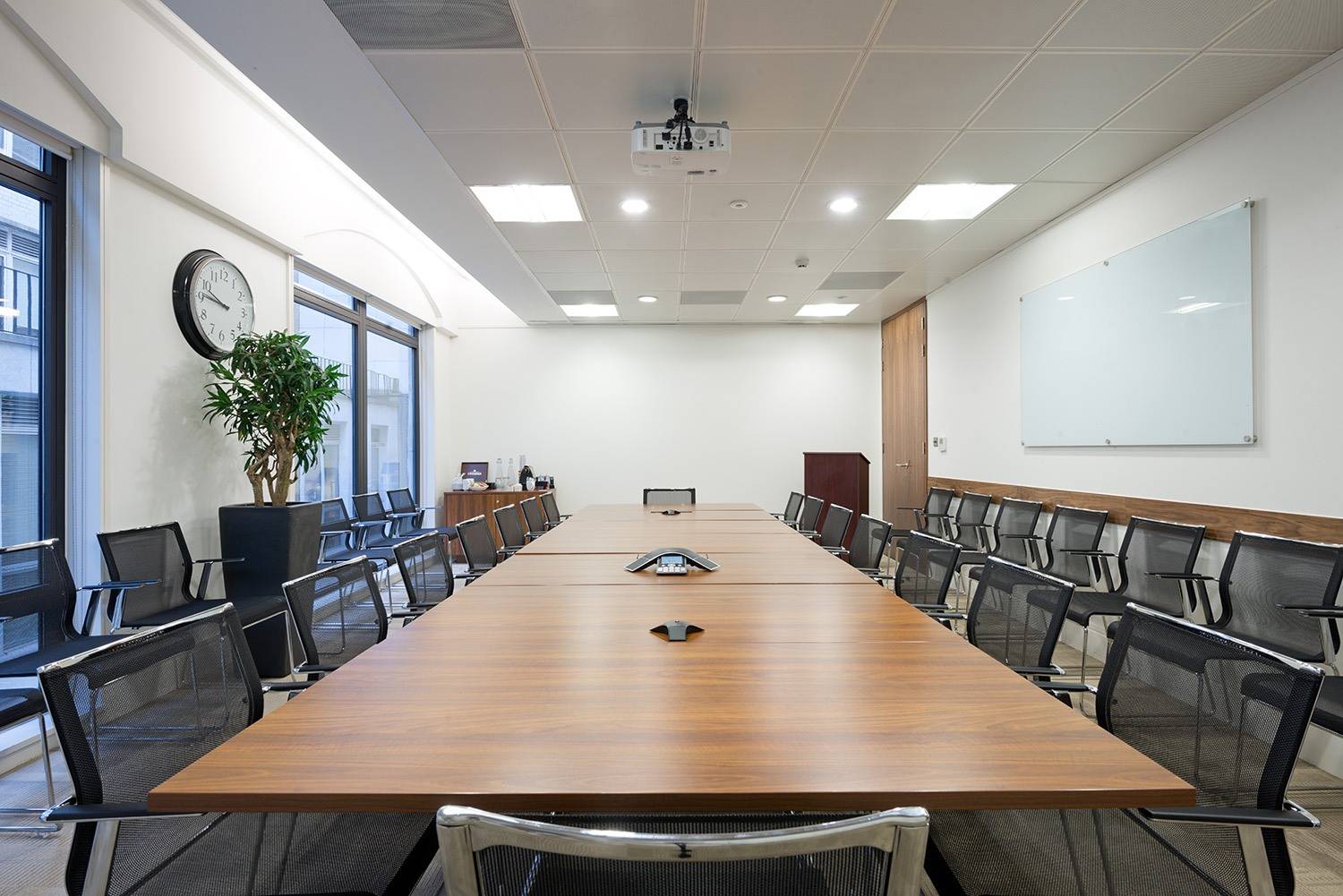 Option 1: Coloured
Our coloured glass wipe boards with visible fixings are available in any colour of your choice as well as in 24 standard colours, enhancing any rooms whilst complementing any colour scheme. The coloured BowlPhish glass writing boards provide a hard, impervious and very durable finish.
Option 2:
Clear
Our clear glass wipe board with elegant anodised aluminium fixings works like a standard whiteboard, but is sleek and minimalist for the modern office environment.
Option 3: Satin
A satin / sandblasted looking glass wipe board, that is ideal for darker coloured back walls. This is the wall-mounted glass board for you, if you are looking to compliment any colour scheme and adding a creative flair at the same time.

Option 4: Magnetic
BowlPhish visible magnetic glass wipe boards are available in bespoke as well as 24 standard colours. Painted on the reverse, our glass writing boards provide a hard, impervious and very durable finish.


Don't forget that all our boards in this wall-mounted range can be tailored to your individual requirements!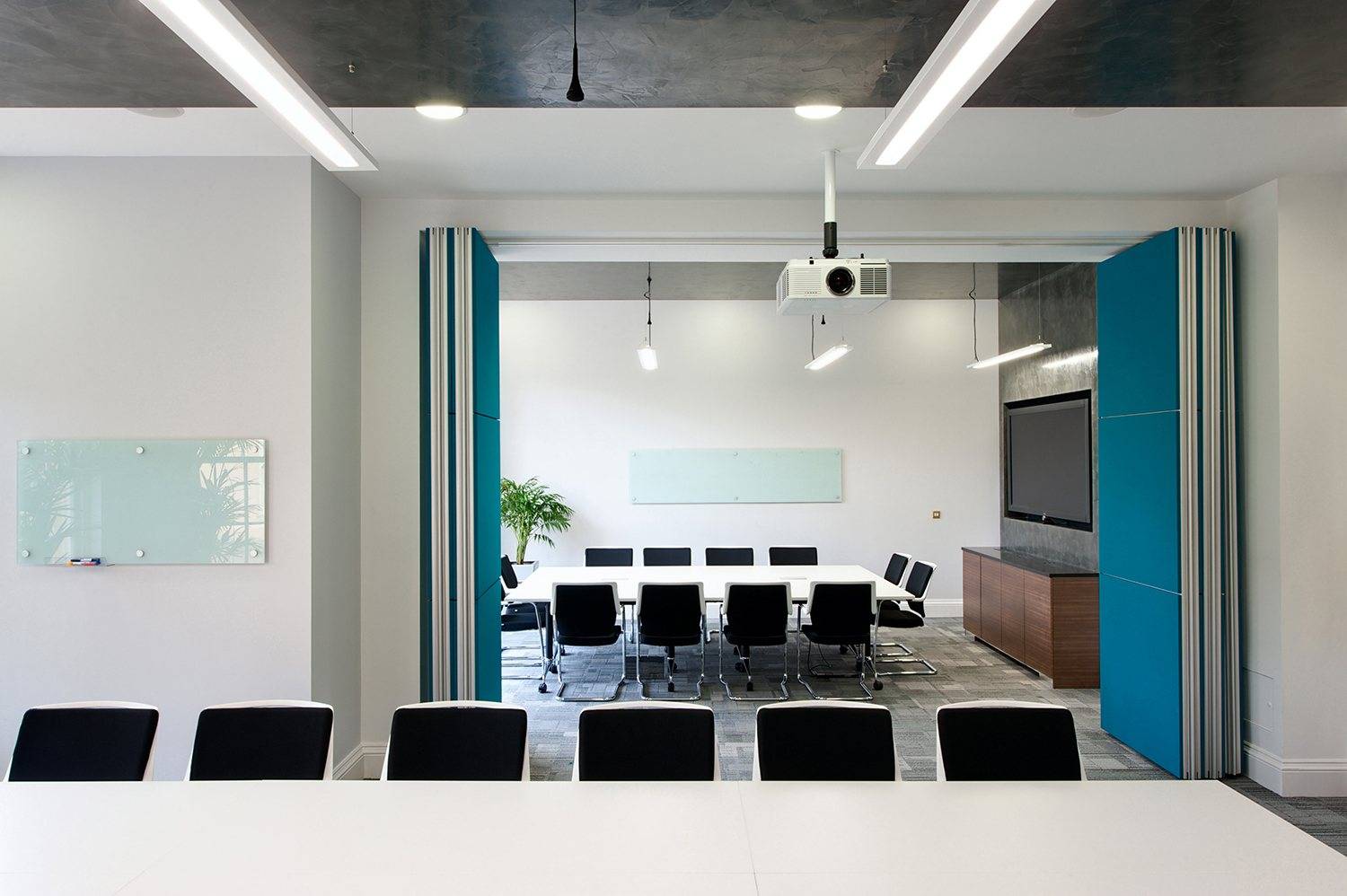 Here are a few reminders of what sets our quality above other glass writing board suppliers, making us the UK's leading glass wipe board manufacturer:
British designed and manufactured by us in Kent at our processing and manufacturing facility

Expert sales staff with thorough knowledge of our products

Wide choice of products and essential accessories available

Specialising in bespoke options

Established family owned and run business

We pride ourselves with personal service and are proud to deliver 90% of our products in the UK personally by our specialist delivery teams, giving you and your client the confidence that we can meet your projects time frames and that everything will arrive in one piece and on time. We have been awarded Feefo's Gold Trusted Service Award for the second year running, which is based on genuine and verified product and service ratings from our customers, an achievement we are very proud of as it underlines that our approach the correct one.

To find out more or discuss your requirement, call our expert sales team on 01303 266200 today!