Quarterly News Update
Posted 1 year ago by BowlPhish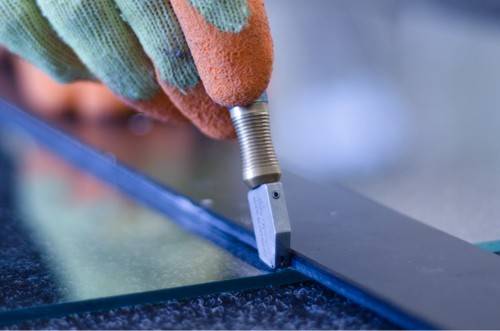 Manufacturer of the Year 2019 Finalist
Earlier this year, Kent Invicta Chamber of Commerce has announced that we are one of the finalists for this year's Manufacturer of the Year 2019 award. The Chamber Business Award winners will be officially announced on March 21 during a Gala dinner in Canterbury. We have dedicated ourselves to our vision of UK manufacturing and sustainability and this nomination reflects our commitment. The team is looking forward to a great evening !
Gold Trusted Service Award 2019
Only weeks before we were told about being a finalist of the Chamber Business Awards we were also awarded Feefo's Gold Trusted Service Award. Not for the first time, but the second year running! We would like to take this opportunity and thank all our customers, who provided product and service feedback. We couldn't have done it without you!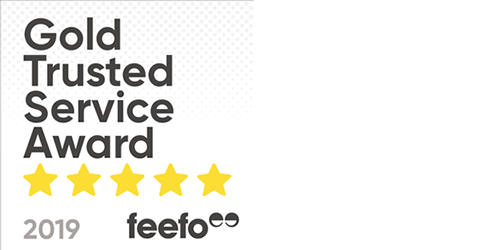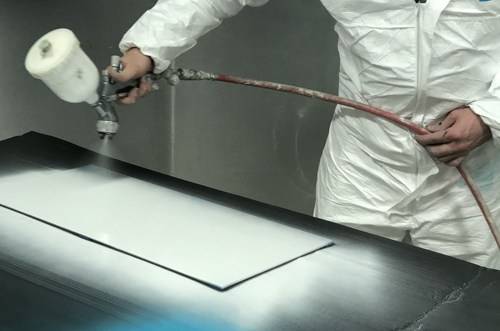 New: Water-based paint
Since the beginning of March this year, we have been using water-based paint for our glass wipe boards, embracing environmental sustainability even more. The introduction of water-based paint will help us reduce our business VOC rating and to reach our environmental business compliance target, whilst still delivering the same high quality glass wipe boards you have come to expect.
Introducing: Edding 28 Eco Line Marker
We have launched the Edding 28 EcoLine marker, your environmentally friendly and sustainable marker alternative. At least 90% of the total plastic used for each glass wipe board marker comes from recycled material and it can be refilled and used multiple times, as well as being easily wiped from your glass board, using one of our BowlPhish acrylic erasers...
Read more