There are many dry wipe boards on the market, some are real glass, some are nasty plastic alternatives.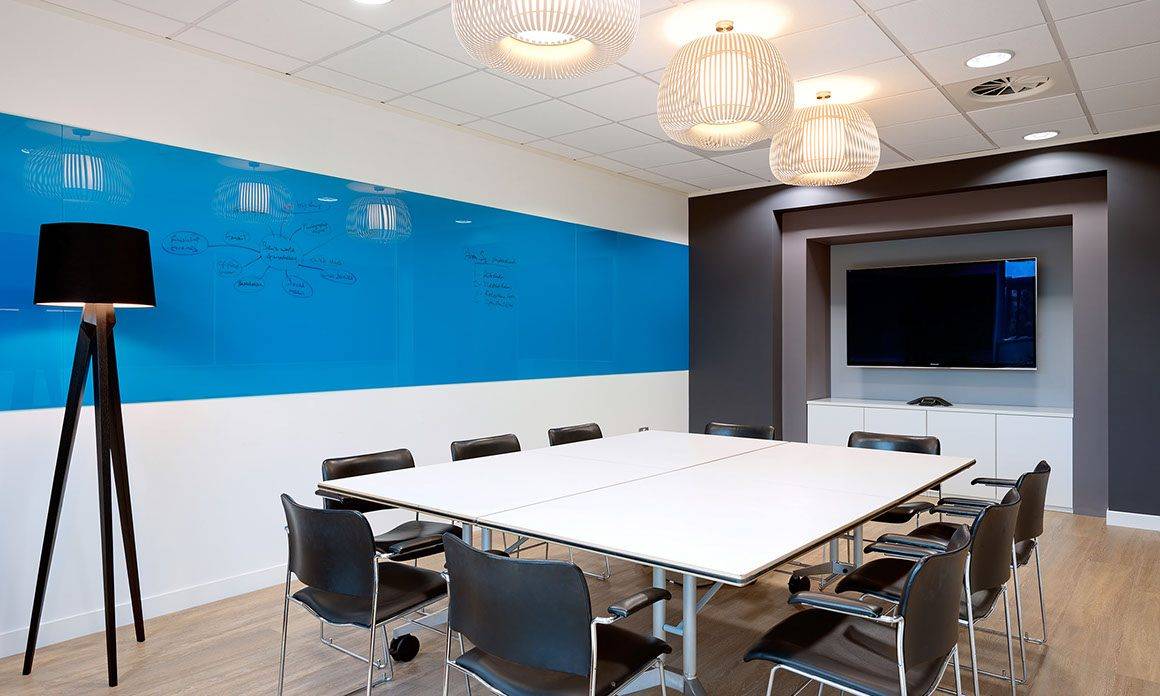 However, there is only one manufacturer and supplier of the genuine BowlPhish glass wipe board, namely The Glass Wipe Board Company. That's us! We are proud to be British. But being British is not enough, we are also proud to design, manufacture and supply all our glass writing boards here at our own premises in Great Britain. Here are the logos to look out for:

Because we do all this in house, we are able to oversee every detail of your order with us – from start to finish. That's why we are confident enough to offer not one, but two guarantees of our quality. Our 60 day no-quibble money back guarantee means you can order in the confidence that, in the unlikely event that your glass wipe board is not all you hoped for and more within 60 days, nothing is lost, we'll give you your money back. The other is our lifetime surface guarantee, which means that, provided you look after your glass board according to our care instructions, we guarantee the surface of the glass for the whole life of the product.
And if your glass wipe board is no longer needed for some reason, we will recycle it for you.
Here are a few reminders of what sets our quality above other glass dry wipe board suppliers:
British designed and manufactured by ourselves in our premises, by our own team
Finest ingredients and meticulous manufacturing process
Expert sales staff with thorough knowledge of our products
Wide choice of products and essential accessories
Specialising in bespoke options
Sustainable and recyclable presentation solutions
Associated smart technology available in Glass Captcha packages
Tailor made packaging and careful delivery, usually by our own drivers
60 day money back guarantee
Lifetime surface guarantee
So ask us for advice or a quotation for the best glass wipe board that money can buy for your work place on 01303 266200.